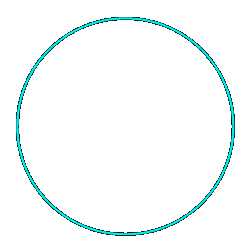 | | | |
| --- | --- | --- |
| The Ultimate Illusion | | |
| | Barry Fishman | |


The ultimate illusion:
Being
right
side
up.

Figures affixed
feet down
to a ball
project
at varying degrees
of
upside downness,
and
right side upness,
none being parallel.

Without gravity
I might fall
from the Earth
into a sea
of dreams,
or float
head down
upside down
in the clouds,
or
perhaps
project
perpendicular
from the Earth
for all to see
as they pass by
in their gravity suits
of skin,
body fluids,
and bone.

Life was
easy
when
Earth
was flat;
we were all
right side up,
save those
in hell
hanging
underneath
by their feet.

Space ships,
viewing earth,
always
look down,
never seeing
the sea
as being above,
or
mountains
as suspended.

Why does
right side up
and
upside down
seem the same?

Perhaps
we take turns
being upside down
while asleep,
dreaming
right side up
dreams.

Relativity
speaking
it's the other guy,
on
the other side
of the world,
who's
diametrically
opposed.

No matter,
gravity
is
the
glue
that
keeps
us
grounded.

We've
been
misinformed;
there
are
no
parallel
people.